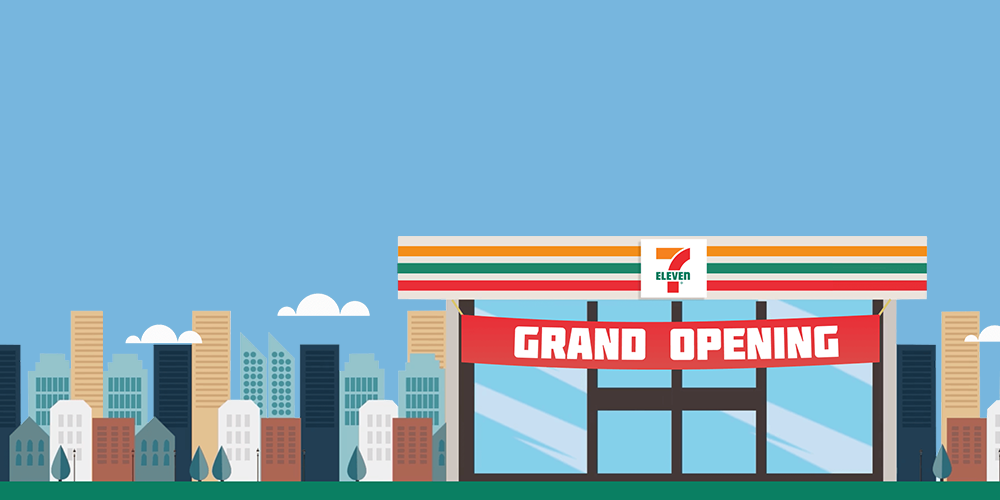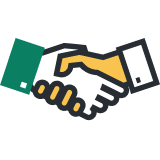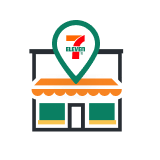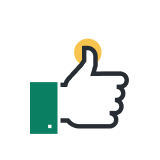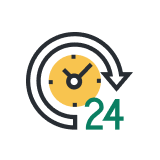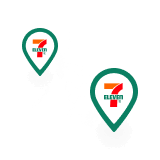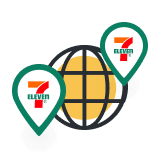 How does it work?
Since our first partner franchisee in 1998, the 7-Eleven Franchise business model has proven its success time and again. Our unique system supports the co-existence and co-prosperity between PSC and the franchise Operator featuring a back-end system which includes support for product development, store maintenance, and bookkeeping services; the franchisee can focus more on store operations and sales building activities for the store.
Currently, there are over XXXX stores franchised representing almost 70% the network nationwide. Being the lion's share, 7-eleven remains focused on helping franchisees grow their business. PSC provides operational tools and support facilities to the franchisees need to deliver quality products and services to customers.
What we offer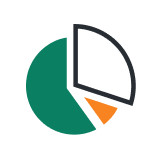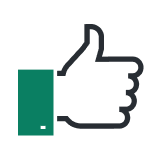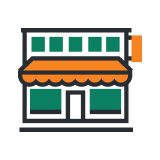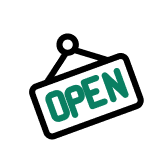 More 7-Eleven's Support System Offers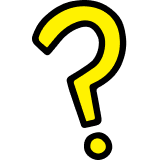 Got more questions about franchising?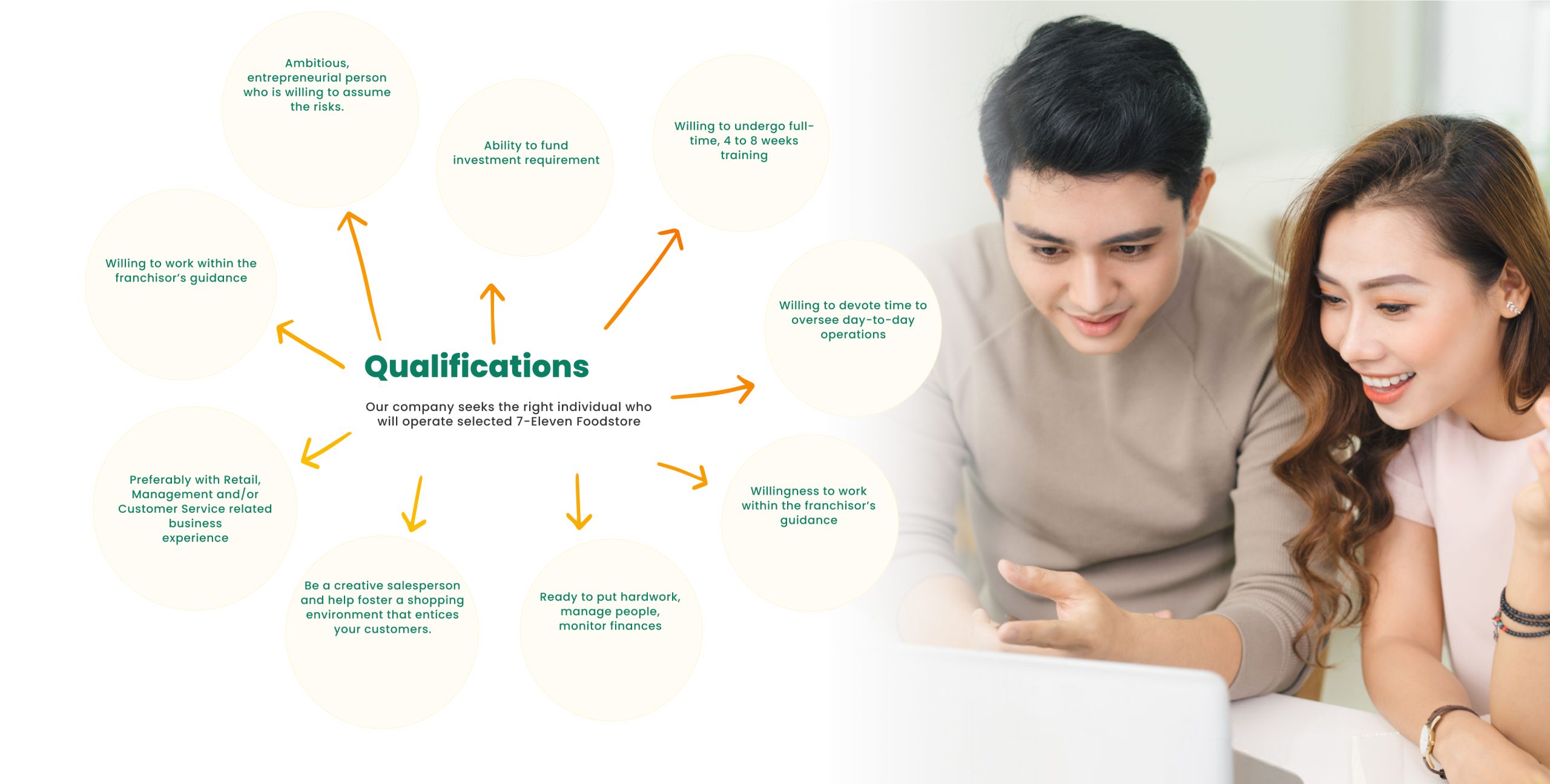 Qualifications
Our company seeks the right individual who will operate selected 7-Eleven Foodstore
Ability to fund investment requirement
Willing to undergo full-time, 4 to 8 weeks training
Willing to devote time to oversee day-to-day operations
Willingness to work within the franchisor's guidance
Ready to put hard work, manage people, monitor finances
Be a creative salesperson and help foster a shopping environment that entices your customers.
Preferably with Retail, Management and/or Customer Service related business experience
Willing to work within the franchisor's guidance
Ambitious entrepreneurial person who is willing to assume the risks.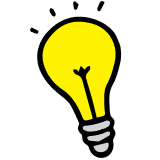 If you are the entrepreneur described above, then may we interest you to be our partner by operating a 7-Eleven Foodstore.
We will support you with the expert advice and assistance only a trusted industry leader can give. Our vast array of operations, marketing, and technical support systems are based on our retail experience spanning over 30 years, serving thousands of customers in over XXXX stores, 24 hours daily.
Schedule a franchise briefing
Disclaimer: Investment may vary for each store. As a result of the continuous marketing efforts of the franchise division, availability of stores may also vary from opportunities presented herein
Initial contact

Complete the online inquiry form to schedule a franchise briefing every Mondays and Thursdays at 10 AM or 2 PM at 7/F Columbia Tower, Ortigas Avenue, Mandaluyong City.

Pre-qualification

Select your site from our list or if you already have a location, 7-Eleven will help you evaluate your site. After selecting your location, kindly let us know the ability of your store.

Interview with the approval committee

A three-level interview for our future franchisees. Let us know you more!

Memorandum of agreement signing

After passing series of interviews, legal documents will be prepared for you to study before you sign, ensuring your full understanding of 7-Eleven franchise.

Training

Prepare for your one month training and get to know 7-Eleven operations.

Store opening and turn over

In a span of four to six months, you can now operate your own 7-Eleven convenience store.
The Franchise Manager
Philippine Seven Corporation 7th Floor, Columbia Tower, Ortigas Ave., near corner EDSA, Mandaluyong City, Philippines
Hotline:

+63 (02)8-726-9968

Fax:

+63 (02)705-5229

Mobile:

+63 (920)950-8651; +63 (917)871-1686

Email: