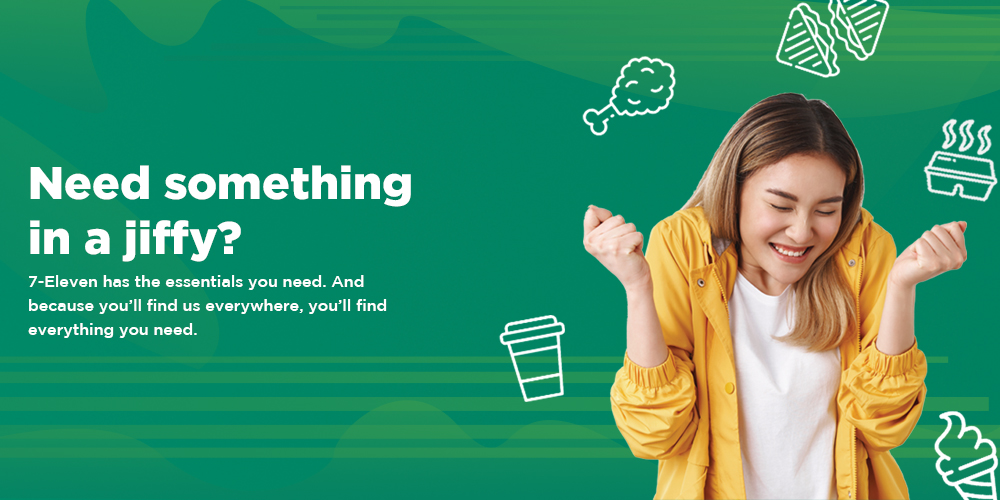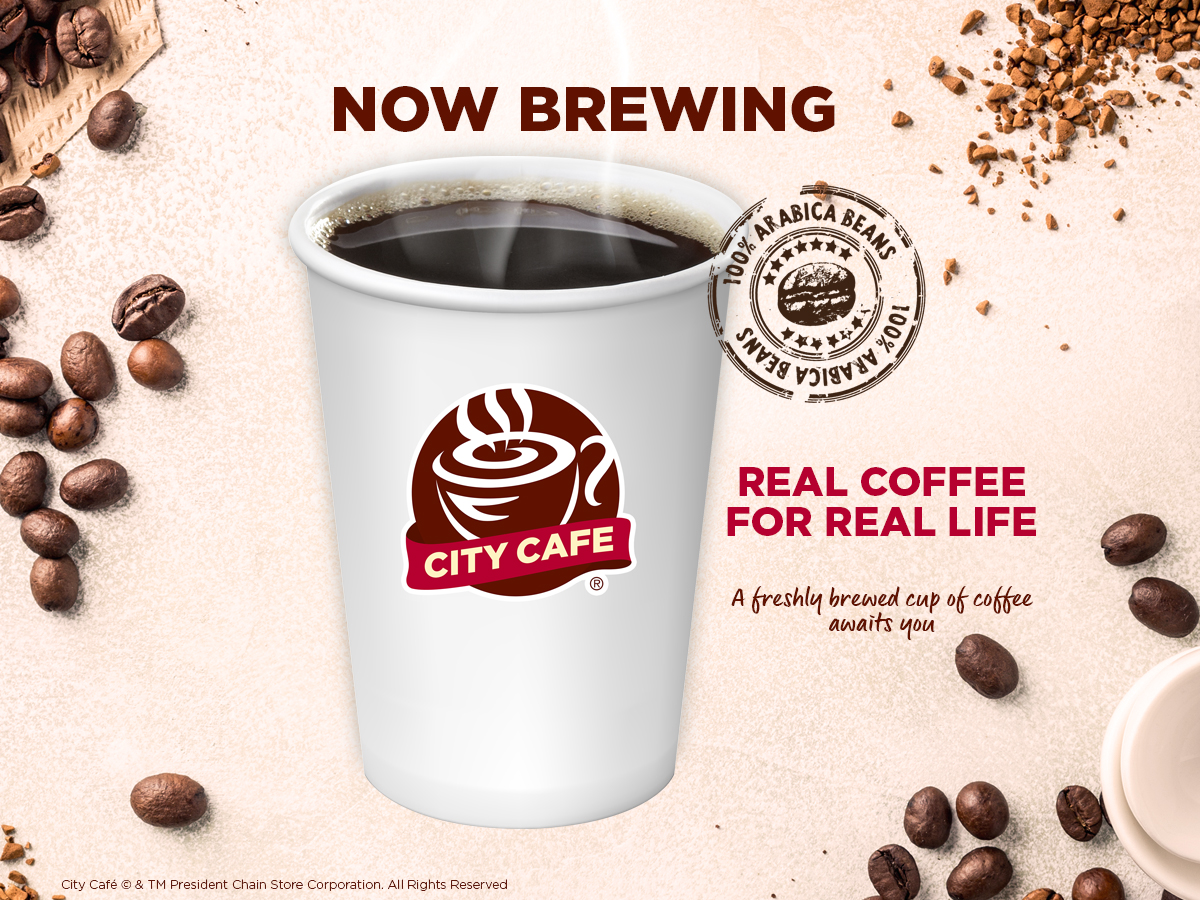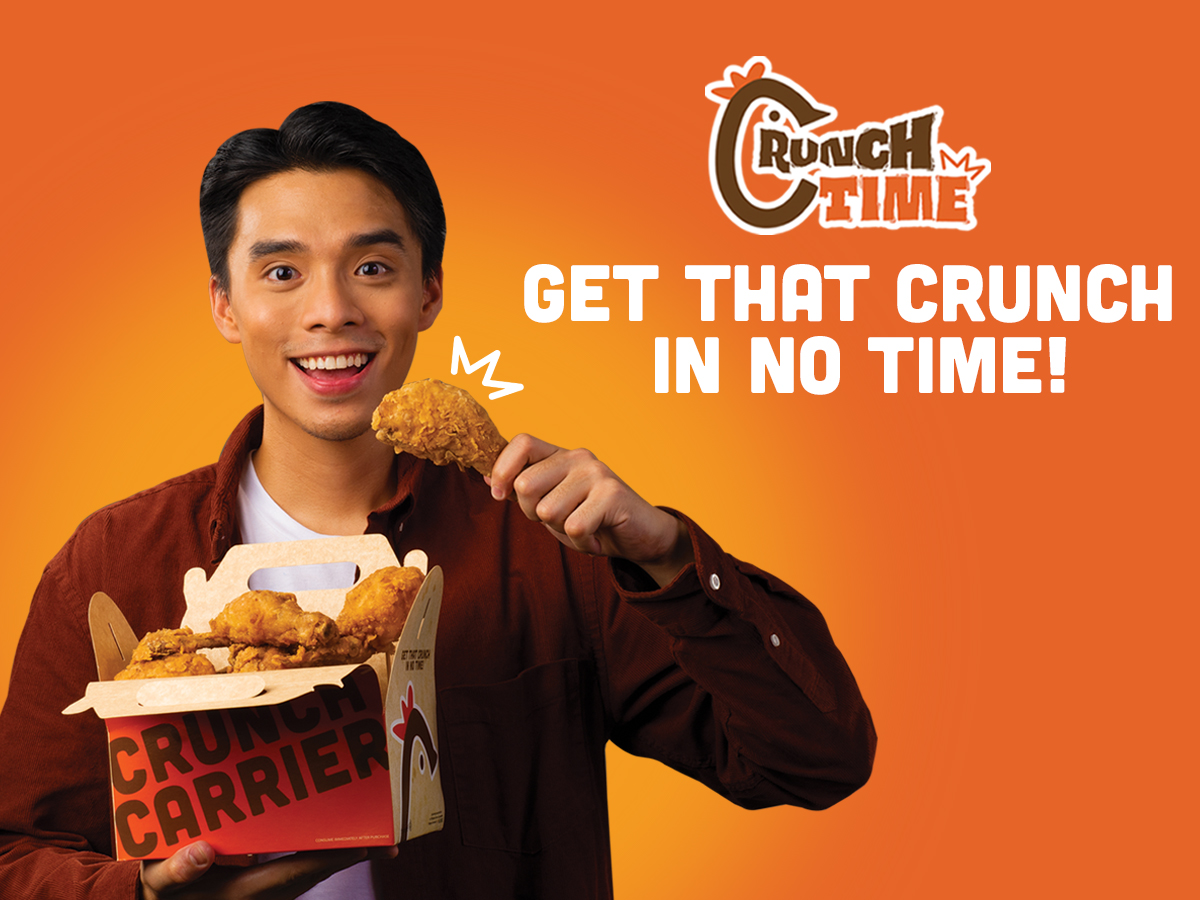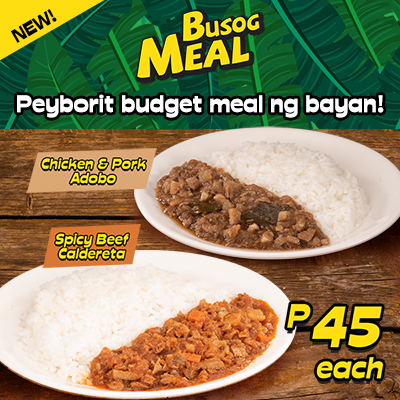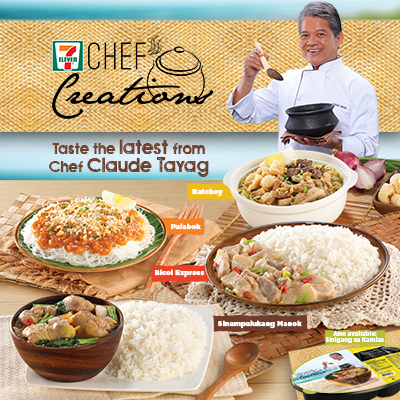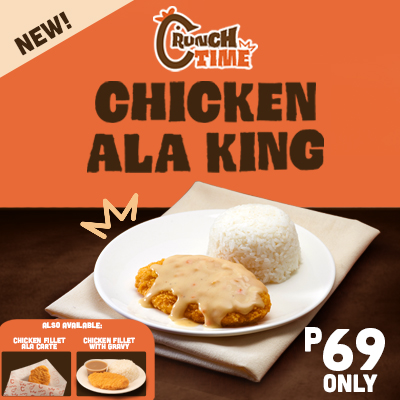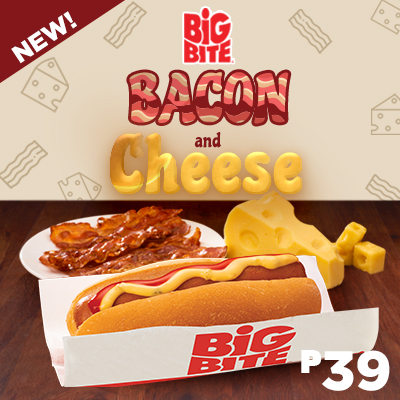 7 Fresh
Freshness First! Go the healthy route with fruits, salads, sandwiches, stuffed pandesal, pasta or wraps. Then indulge your sweet tooth with leche flan or cake!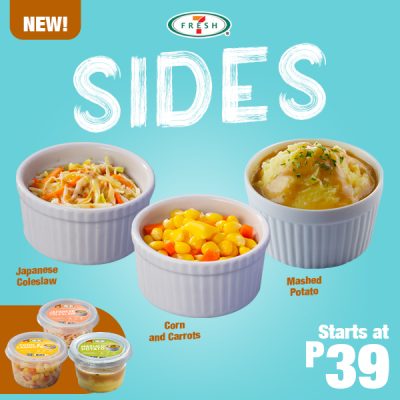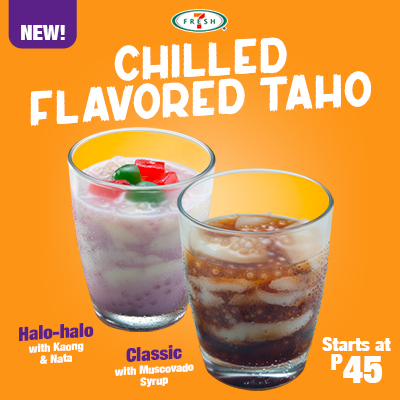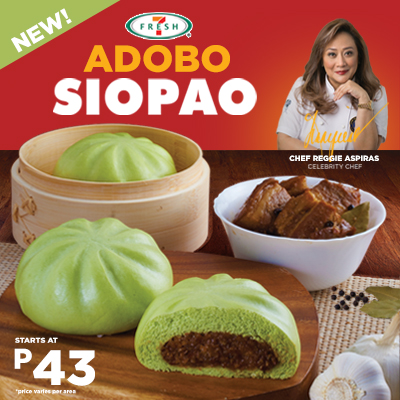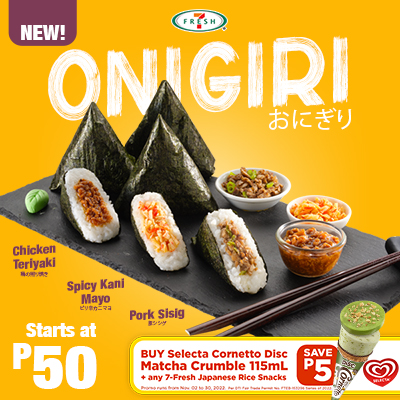 Hotta! Rice
For a whole lotta nutrition, you gotta have a whole lotta HottaRice. Choose from Beef Caldereta, Chicken Curry or Menudo. All served with piping hot white rice. Yum!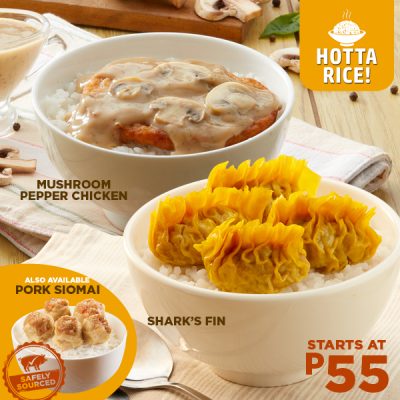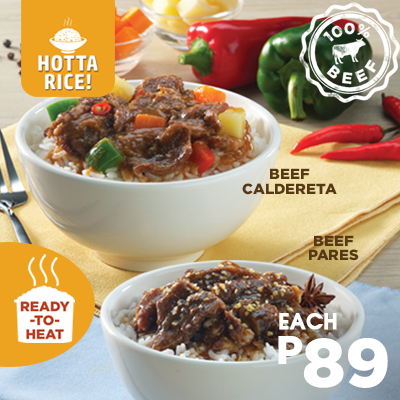 Busog Meal
Beef Gyudon and Chicken Teriyaki, now sold at a convenience store! Now that's big time!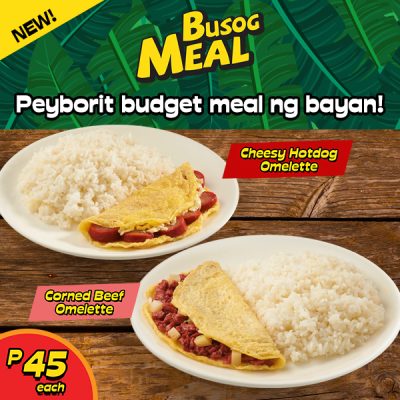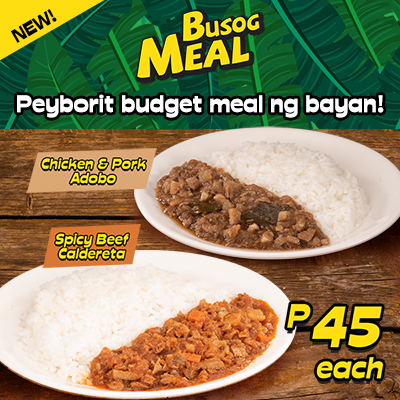 Chef's Creations
Chef Claude Tayag in da house! Savor his Pork Sinigang and Pakbet with Bagnet. Not pricey but still sossy.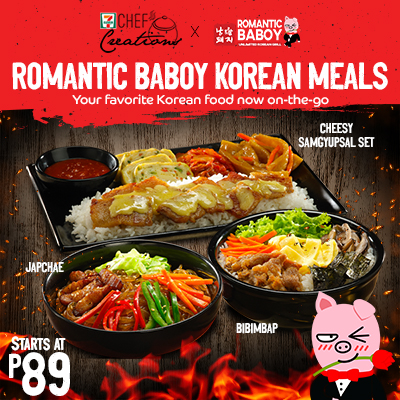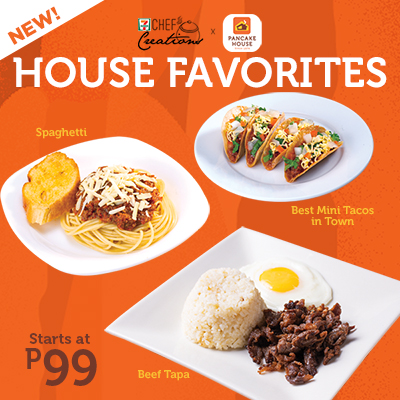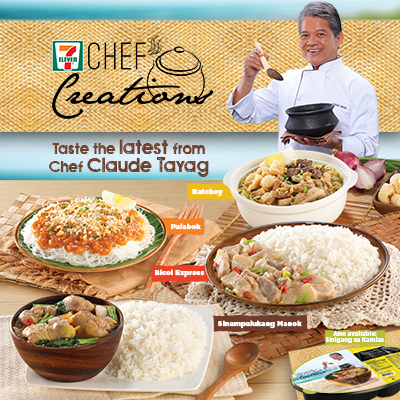 Soft Bites
Flour Power is in every shape size and taste. Whether you're biting into a muffin, a bun or a light and fluffy pastry, it all comes together perfectly. Just give in to the buttery soft goodness of Soft Bites!